Join Price LeBlanc Lexus and Reform Fitness in a complimentary yoga class on March 15, 2020 at 2 pm. This class will be held in the Lexus Showroom. This event is for women and men. Complimentary yoga mats provided while they last.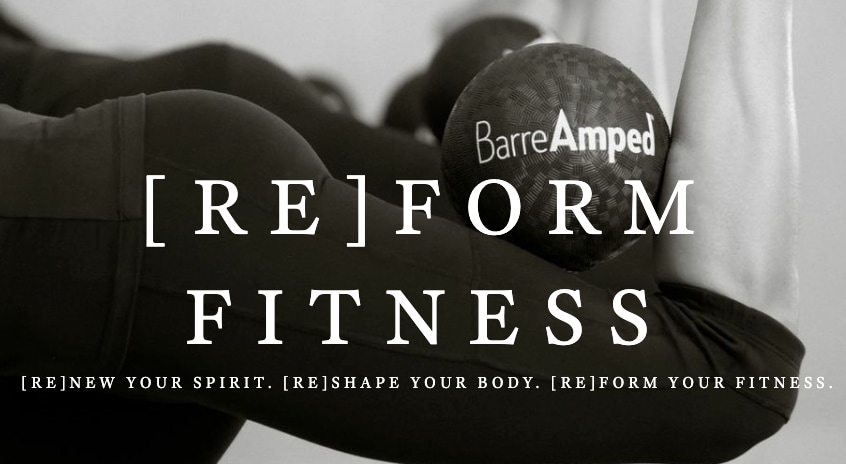 Why are we hosting a yoga class?
With our sponsorship of the
American Heart Association Go Red for Women
Wellness Expo & Luncheon, we are committed to promoting the health & well-being of all the women in our lives.
First time taking a yoga class? Check out some of these tips & tricks to ease yourself into an afternoon of relaxation and meditation at our Baton Rouge dealership.
What to wear: wear active-wear that won't restrict any movement of your body.
What to bring: a yoga mat (we will have some available while they last), a
water bottle, a small towel if preferred. Nothing else is needed!
Yoga classes are traditionally quiet. You will be able to take in your quiet surroundings and begin to relax and quiet your own mind for a peaceful afternoon.

Some basic poses that are involved in majority of yoga classes are:

Child's pose - a common resting pose where you stretch our arms in front while sitting back on the heels with your forehead on the floor.
Corpse - this is a post used in the end of classes to signal the end of class while your body finishes absorbing the movements that have occurred. This pose is as simple as lying on your back and controlling your breathing.
Downward Facing Dog - many people have heard of this pose. This pose is great for the entire body, as it stretches each part. This pose is reached by getting on all fours and lifting your hips, extending both the arms and legs.